At the Utah Department of Transportation, our mission is to enhance quality of life through transportation. This means we are constantly striving for excellence, so we can help all people go where they want, when they want, in the way they want – safely.
We know that things are always changing, and we need to be adaptable in order to keep moving forward while the ground is moving under our feet. We do this by relying on a culture of curiosity, teamwork, and outcomes-focused performance. Team UDOT values innovation, but not just for innovation's sake. Everything we do is in support of good health, better mobility, a strong economy, and connected communities. In other words, quality of life.
Blaine D. Lenoard, PE, F.ASCE.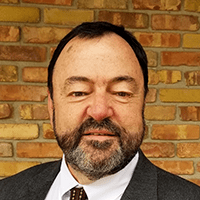 Blaine is the Transportation Technology Engineer at UDOT. In this role, he leads the planning and deployment of CAVs. He has chaired the American Association of State Highway and Transportation Officials (AASHTO) Connected and Automated Vehicles Working Group, is currently co-chair of the AASHTO Technology Subcommittee, and leads the SPaT Challenge Tactical Working Group. Prior to joining UDOT in 2001, Blaine spent 20 years in the consulting engineering business. Blaine has also served as the president of the American Society of Civil Engineers (ASCE) in 2010. He has received the AASHTO Alfred E. Johnson Achievement Award and the ASCE William H. Wisely American Civil Engineer Award, and he has been named Utah Engineer of the Year. Blaine has a Bachelor's and Master's of Science in Civil Engineering from the University of Utah. He is a licensed engineer in six western states and is the vice chair of the Utah Professional Engineers and Professional Land Surveyors Licensing Board.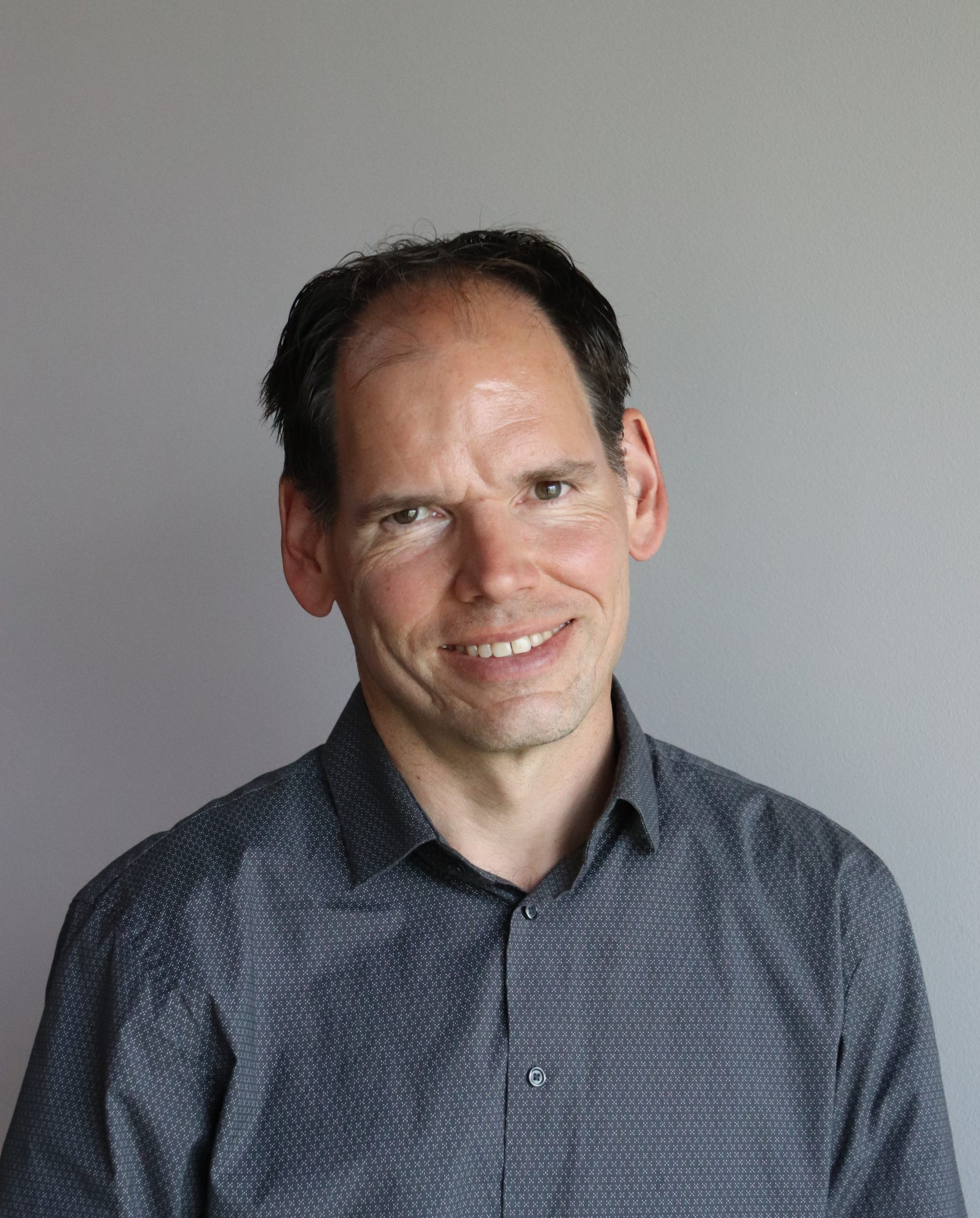 Peter is a Project Manager in the Transportation Technology Group at UDOT and leads the deployment of vehicle-to-infrastructure (V2I) systems. He has more than 20 years of experience in the traffic engineering field, both in the public and private sectors. Peter has a Bachelor of Science in Civil and Environmental Engineering from the University of Utah. He is currently serving as vice president of the Institute of Transportation Engineers (ITE) Utah Chapter.
Christopher F. Siavrakas, PE, PTOE
Chris is a Project Manager in the Transportation Technology Group at UDOT, and he leads the automated vehicle pilot project. Chris previously served as a project manager for intelligent transportation systems deployment at UDOT. He has also served as the Control Room Engineer in the Traffic Operations Center managing the traffic operators and monitoring freeway operations. Chris is a licensed Professional Engineer in Utah and has an advanced certification by ITE as a Professional Traffic Operations Engineer (PTOE). Chris has also completed the Emergency Management Advanced Professional Series Certificate from the Federal Emergency Management Agency (FEMA). Chris earned a Bachelor of Science in Civil Engineering from the University of Arizona in 1996, and he has completed independent graduate coursework in civil engineering at the University of Arizona and the University of Utah.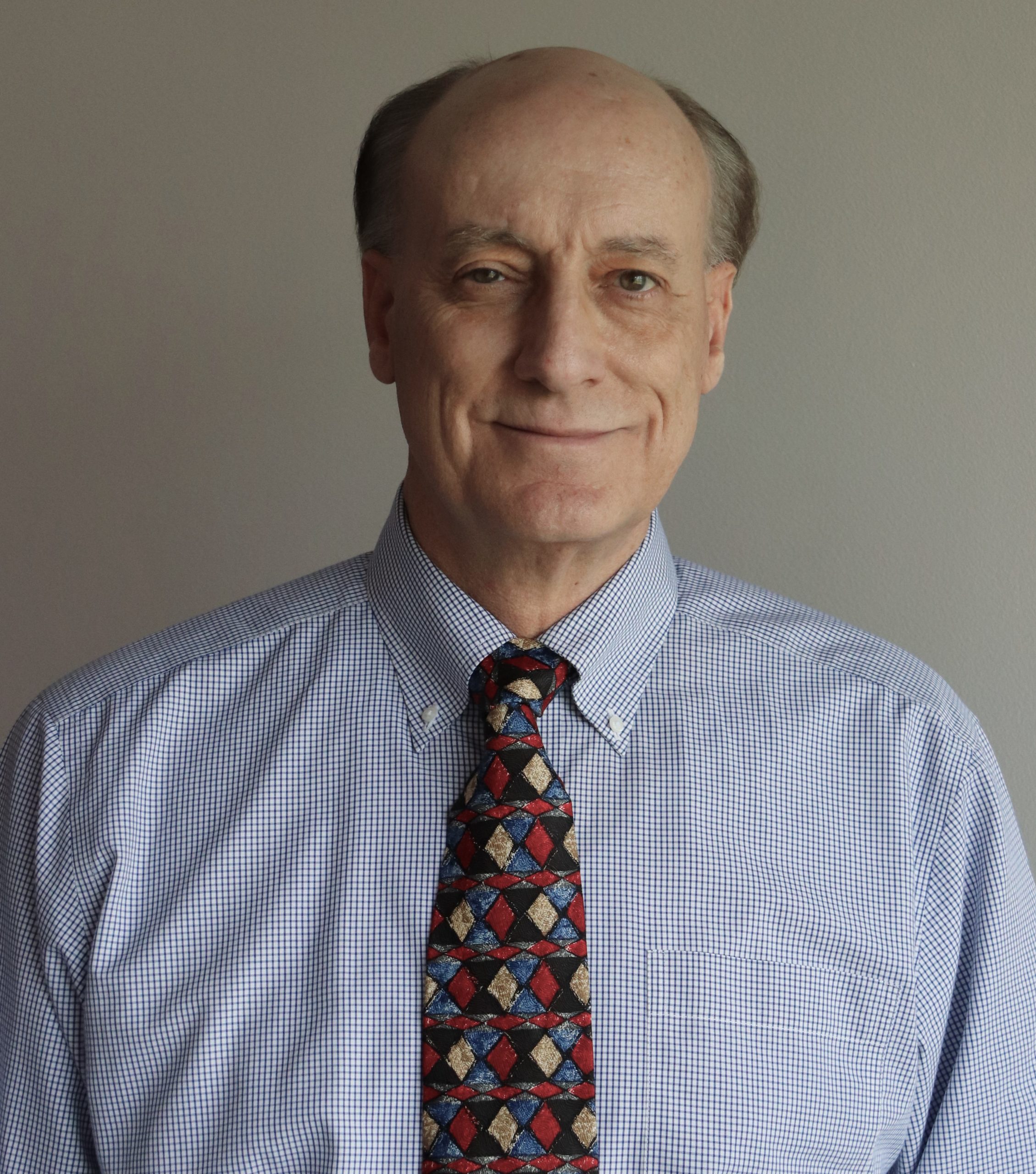 Charles ('Chuck') is a Project Manager over software development projects and GIS projects at the UDOT Transportation Technology Group. He has been instrumental in UDOT's connected vehicle technology projects, specifically with software oversight and standardized message development. He is also engaged with connected vehicle standards development. Charles has more than 35 years of experience working in the software industry in both the private and public sectors. He has also worked in the civil engineering, aerial photography, and mapping industries.